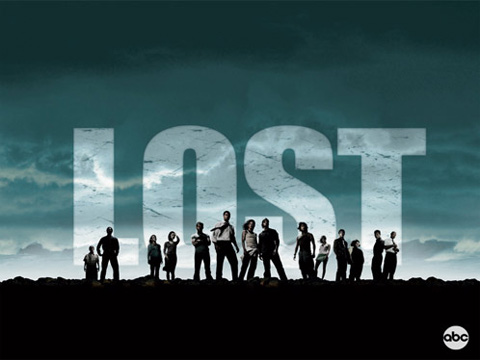 I had very little interest in Lost when it made its debut back in 2004. I'll admit that I knew nothing about it, other than it centered around people trapped on an island after a plane crash. It reminded me of Survivor) for some reason, and I didn't expect it to be neither good or on the air for very long. Boy was I wrong.
After season one of Lost was done in 2005, I had heard enough to be curious. I didn't feel like jumping immediately into season two would be enjoyable or do the show justice though, so I decided to wait. A year later, I received season one on DVD as a gift from Casey. Later that same year, I received season two. The biggest obstacle at that point was time. A new baby, a new job, and finishing a masters degree just didn't leave time to start watching Lost. Because I knew that once I started it, I wouldn't want to stop.
So finally, a couple of months ago, Casey and I started watching Lost season one together. It's been extremely fun not only watching the story and mystery unfold, but to share it with my wife, who's experiencing the show for the first time too. I love how we get to discover the island along with the characters, and how we get fed bits and pieces of their back stories to give them depth and complexity.
Lost has also made me eager for J. J. Abrams' next television series, called Fringe, that will start this fall. You can be sure I'll be watching this one from the beginning though!